What is the Trust Board?
The members of our Trust Board of professionals, each have a specific area of expertise ranging from Recruitment Specialists, Marketing Experts through to HR and Employment Law Consultants, and more!
When working with our clients, VIP sometimes stumble across problems which we don't always have the answers to. We understand that sometimes companies need a helping hand in area's sometimes foreign to their field of expertise.
V.I.Personnel are lucky enough to be affiliated with a fantastic circle of trusted professionals and we not only recommend our network to use their services, but we encourage them to do so.
Our Trust Board of professionals all share a common interest… not only to succeed in business, but help others do so too.
Our Trusted Affiliates
Honest Employment Law Practice
(H.E.L.P) have been providing outsourced HR, Employment Law and Health & Safety advice to clients across the UK for over 15 years. From support for existing HR and Health & Safety teams within larger organisations to being the outsourced HR department and Health & Safety consultant for smaller businesses.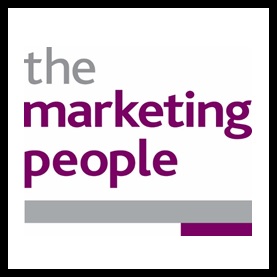 The Marketing People help businesses grow using intelligent marketing & creative design. From small start-ups and family businesses, to SME's and large companies, whether you want to gain more customers, increase revenue, move into a new sector or increase brand awareness, The marketing people know what to do.
Clarity Wealth Management LLP are a team of dedicated, experienced independent financial advisers with offices in London, Birmingham and Plymouth, offering services which range from Private Mortgages to Corporate Business Route Map Planning.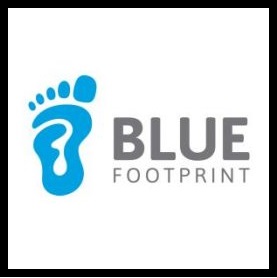 Based in Tamworth in Staffordshire, Blue Footprint have been solving IT Headaches and implementing innovative solutions since 2005.
Specialists in providing managed IT support and services to small and medium size businesses from a single user in a home office, up to 500 users spread across multiple offices around the UK. Their friendly team of highly skilled IT technicians will advise, consult and help you get the most out of the latest IT solutions and services available.
QuickWorks is an uncomplicated, low cost manufacturing control system for small manufacturers. It is the simple alternative to spreadsheets (prone to errors) and overly complex ERP/MRP software (expensive, overhead hungry and slow to use).
The Art of Differentiation – Sustainable Growth Strategies
By working closely with the management team, Tony Prouse uses a combination of Workshops and Strategic Mentoring to help businesses to acquire strategic competences, so they can maximise their differentiation.  As a result, they are able to identify customers that truly value their unique set of capabilities and, crucially, target those that are ready and willing to pay.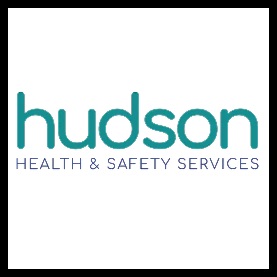 Hudson – Health & Safety Services
Hudson provide Health and safety support, training and advice, to a wide range of business, with a focus on the construction industry. At Hudson you are supported by a pragmatic and friendly team, who have been assisting businesses, in the field of health and safety management, since 1994. Need help running an effective and compliant business? Get in touch.
How can your company benefit from the Trust Board?
When business goals are not being achieved, it generally means that there are two or three key issues that haven't been solved satisfactorily. In which case, long term solutions are required to prevent the business owner from 'putting out the same fires' over and over again.
The Trust Board gives you the tools you need to ensure that all of the cogs in your machine are working together. Help us, to help you. Get in touch!
Whether it's a trusted Marketing company needed to drive traffic and increase revenue, or it's your Sales Department is need of some new talent to help drive sales, there should be someone in our Trust Board able to help you.
How to get involved?
Interested in a process to build your business to a new level of success?
Simply contact Dan at Very Important Personnel on 0121 647 6695 OR email daniel@veryimportantpersonnel.co.uk. Dan can put you in touch with the contact best for your needs, or simply follow the links displayed in this post.